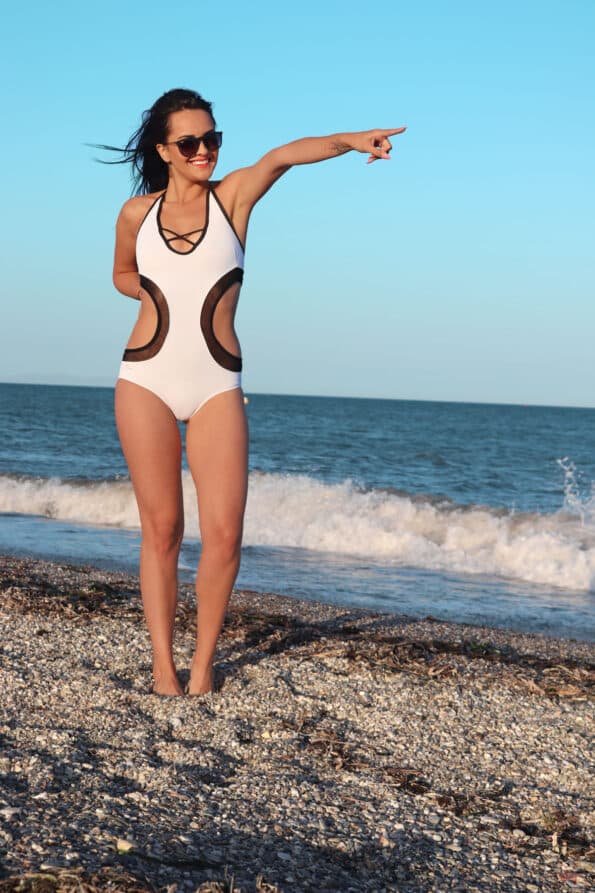 📍  Cale carabela 9 P3 2B
Almerimar – El Ejido
Almeria 04711,
Spain
📍Hey Youd Dalet 5,
Holon 5843314,
Israel.
We love to hear from you on our products, website, or any topics you want to share with us.
Your comments and suggestions will be appreciated. Please complete the form below.
Thank you!